Testimonials
from customers I've helped!
Skip Scott

from

Premier Roofing & Siding Contractors
Title:
Sales Consultant
Skip has been in the home industry for 10 years, starting as a realtor. With selling homes to purchasing and rehab work for resell, Skip found his home as one of our Sales Consultants. He has found his passion for working directly with his customers to design and remodel the exterior of their home.
Since joining the Premier Roofing & Siding Team, Skip loves that his work environment is honest and stable. He also enjoys getting out from behind a desk everyday, meeting new people and showing them how he can enhance the curb appeal to their existing home.
In his spare time Skip loves spending time with his two boys, skateboarding, going to the beach and traveling.
"Meeting new people and being sure their needs and expectations are met is my goal here at Premier Roofing & Siding." -Ryan Williams
Training:
Owens Corning Total Protection Roofing System Certified
Cedar Ridge Solid Core Siding Training
Registered Sleep Tech, RSPGT
Videos from projects I was involved with: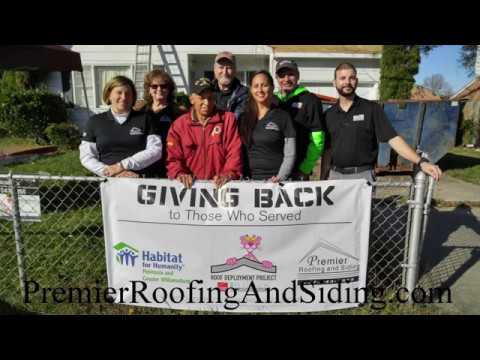 Premier Roofing & Siding Habitat for...
Premier Roofing & Siding Contractors installs a brand new high performance roofing system for this...
Watch Video
Related Videos
Photo galleries from jobs I've worked on:
Before and after photos from jobs I've worked on: